Office Hardware Software, Scanning, and
Data Management Solutions
Learn More
Office Hardware, Software, Scanning, and
Data Management Solutions
Learn More
Printing, Copying, Scanning, Phone System And Document Management Needs
Valley Office Solutions is your one stop for all of your printing, copying, scanning, phone system and document management needs. We specialize in providing industry leading products and services that any business can afford. We back our equipment up with technical support by our certified technicians. At Valley Office Solutions, we carry a variety of products including Sharp copiers and printers, as well as other brand name equipment such as Epson, HP, and Lexmark.
Our combination of services can take your business to new heights. By taking advantage of our great deals on reliable copiers, printers, and scanners—and using FileMax as your document imaging, archiving, retrieval, and back-up options, you can be assured Valley Office Solutions has your business ready to last the test of time.
What We Offer
Our Products
What We Offer
Our Products
Keep your work group moving ahead of the competition. With powerful copying, printing, scanning, and faxing capabilities. These multi-functioning workhorses will streamline workflow and become the center of productivity.
Learn More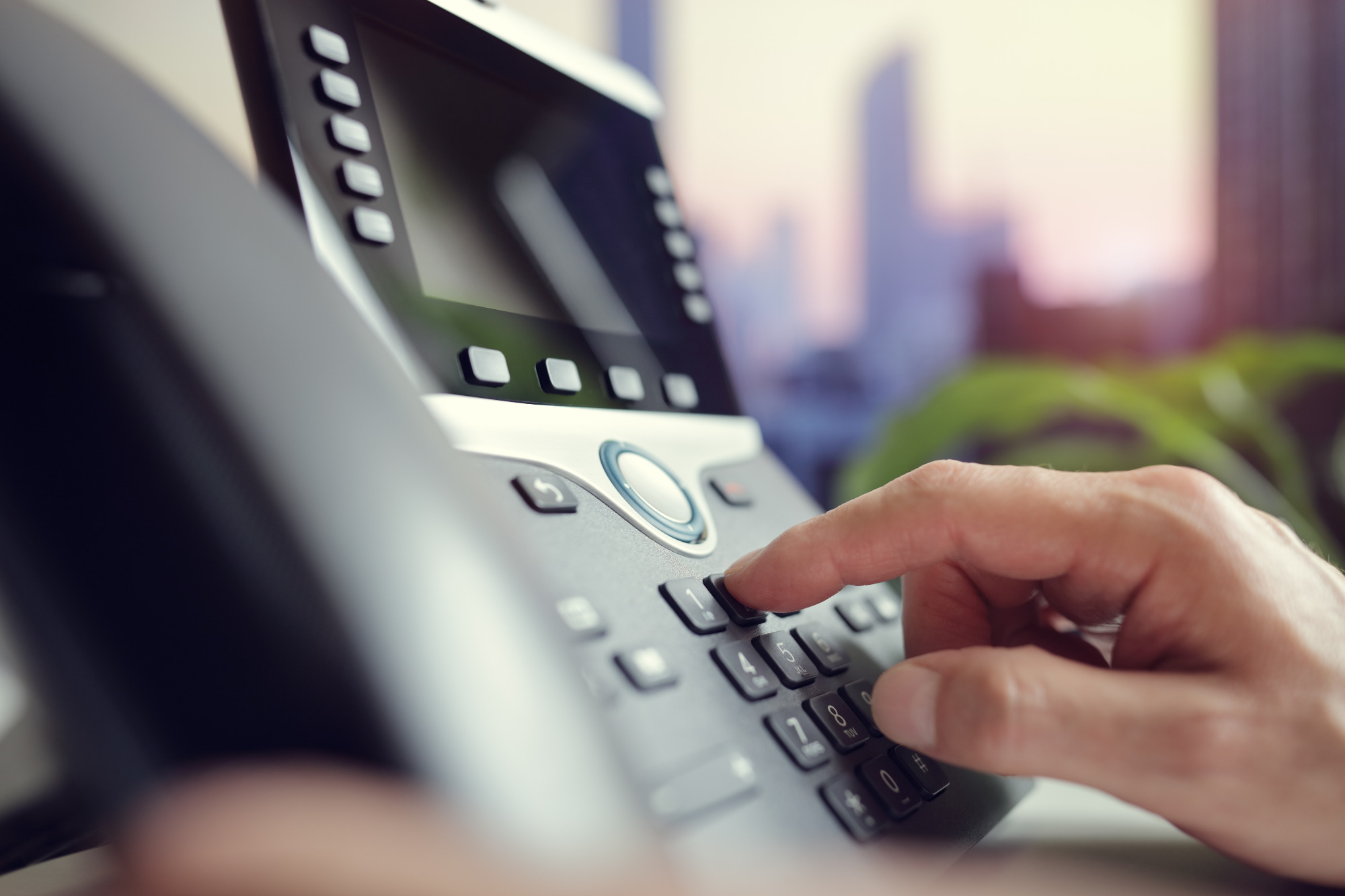 Our Voice Over I.P. Telephone system features unparalleled value, quality, and scalability as it unifies your voice, video, fax, mobile, chat, and presence management into one platform. Tailoring a full spectrum communications solution that meets your unique business needs.

Learn More
Interactive display systems are designed for smooth and effortless communication in a wide range of contexts. Whether in the boardroom or the classroom, they change the way you communicate.
Learn More
Data is not only the foundation of business in all industries but remains a vital, irreplaceable strategic asset. FileMax™ is a comprehensive data backup solution for any business. Your files are safely stored in an encrypted state at our secure data centers.
Learn More
What We Offer
Our Products